We provide professional services to a wide range of health care facilities, institutions and care organizations.
Ready to Consider a New Approach?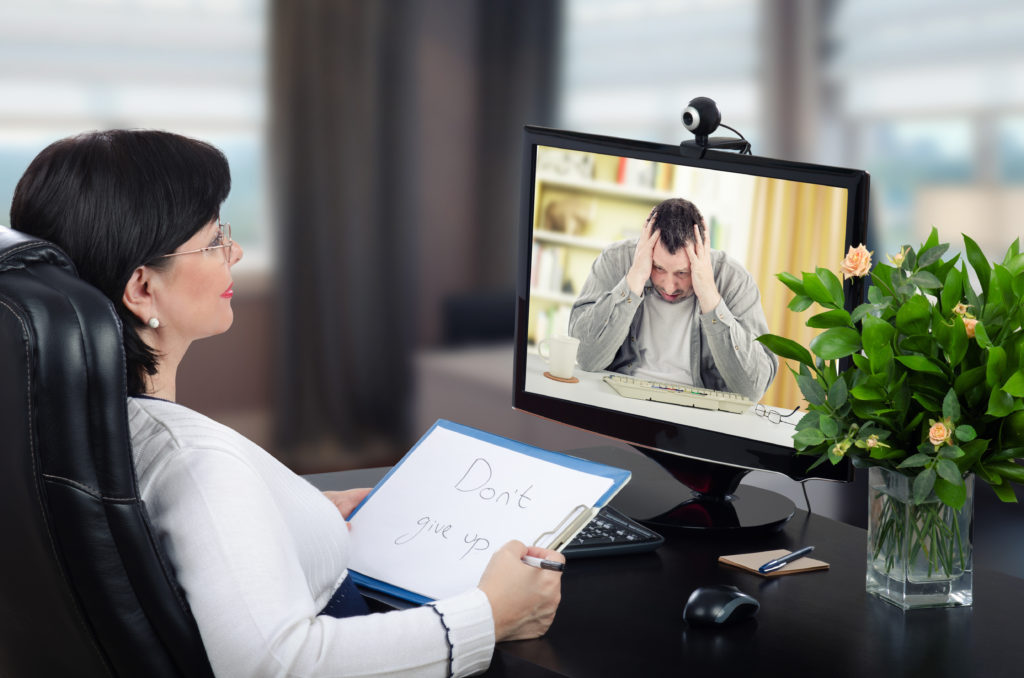 "The shortage of psychiatrists creates limita­tions on access to care. Fortunately, telemed­icine has entered a new age, ushered in by widely available teleconferencing…A generation raised on the Internet is entering the healthcare marketplace. These consumers and clinicians are accustomed to using video for many daily activities, and they seek health information from the Web. Visiting a psychiatrist through teleconferenc­ing isn't strange or alienating to this genera­tion; their comfort with technology allows them to have intimate exchanges on video."            – Dr. Rebeccah Kornblugh, Current Psychiatry
Hospitals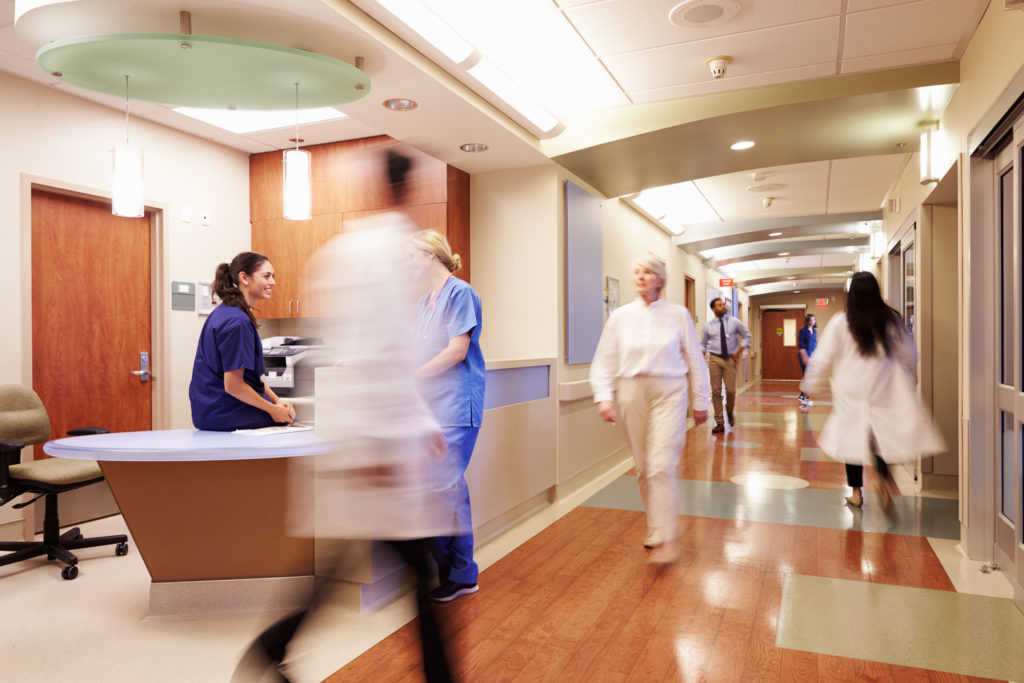 We have extensive experience within a hospital setting providing psychiatric consult services in addition to full inpatient psychiatric patient management. Our skilled psychiatrists provide Telepsychiatry to rural inpatient hospitals and continue to serve as the lone psychiatrists on multiple inpatient units. Our experience and team approach has helped to increase admissions while decreasing time spent in the hospital. Our team approach helps to save over three hours per day the time that is typical with in-house physicians. By deploying telepsychiatry, hospitals can benefit from improved productivity and profitability by:
Increasing the amount of admissions by being available when you need our team
Decreasing the number of days patients remain in the hospital (average Medicaid Days = 4.1)
Increasing communication between staff members to ensure highest quality of patient care
Decrease number of re-admits into the hospital
Our psychiatrists and team provide the following services within the hospital setting:
Quick access to Crisis Telepsychiatry (typically appointments can be made with a 1 hour turnaround time)
Urgent Services (consults with various specialties to assist with treatment recommendations)
Inpatient daily rounds
Community Mental Health Clinics (CSB's)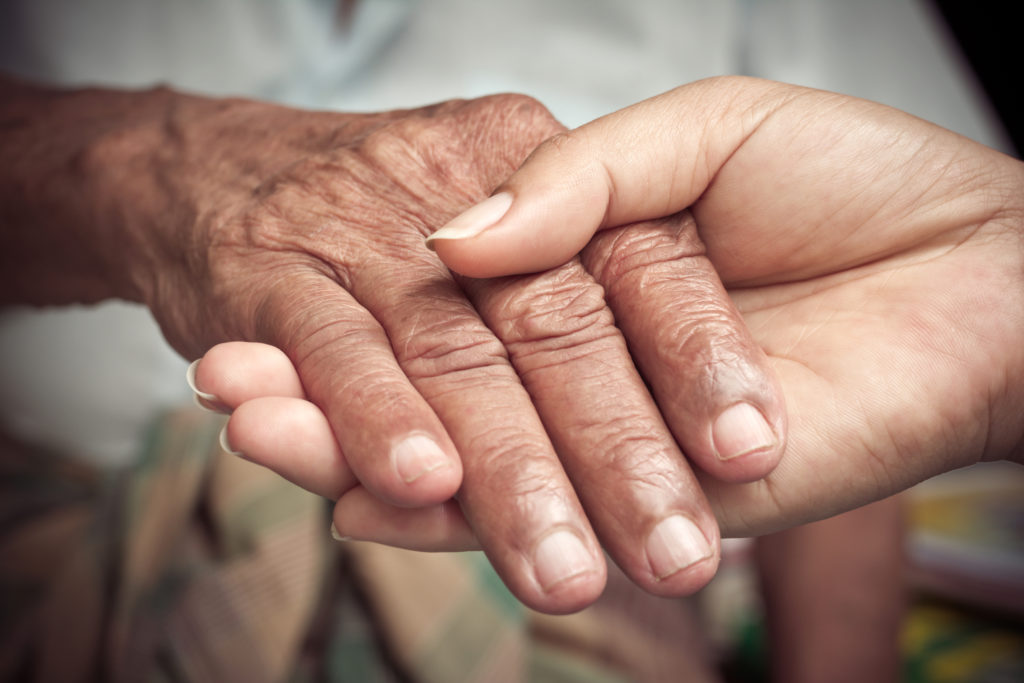 Our team has extensive experience working within the Community Service Board model. We have worked with a number of electronic medical records as well as e-prescribe systems leading to seamless transitions. Knowing how important CSB's are to the community, our psychiatrists provide the highest quality of care and work closely with team members. With our team of providers, your facility can have consistent, remote providers serving a regular caseload of consumers. Whether you need us for one day or full-time coverage we have the staff to fill your current coverage needs. Many community based organizations find that utilizing remote psychiatric services enhances the services provided to patients and also saves time, energy, money, and effort in hiring/retaining providers. We also have qualified nurse practitioners and physician assistants who are supervised by one or more of our psychiatrists. This is often a method chosen for coverage by CSB's who desire to remain cost conscious due to budgetary financial constraints.
Long-term Care Facilities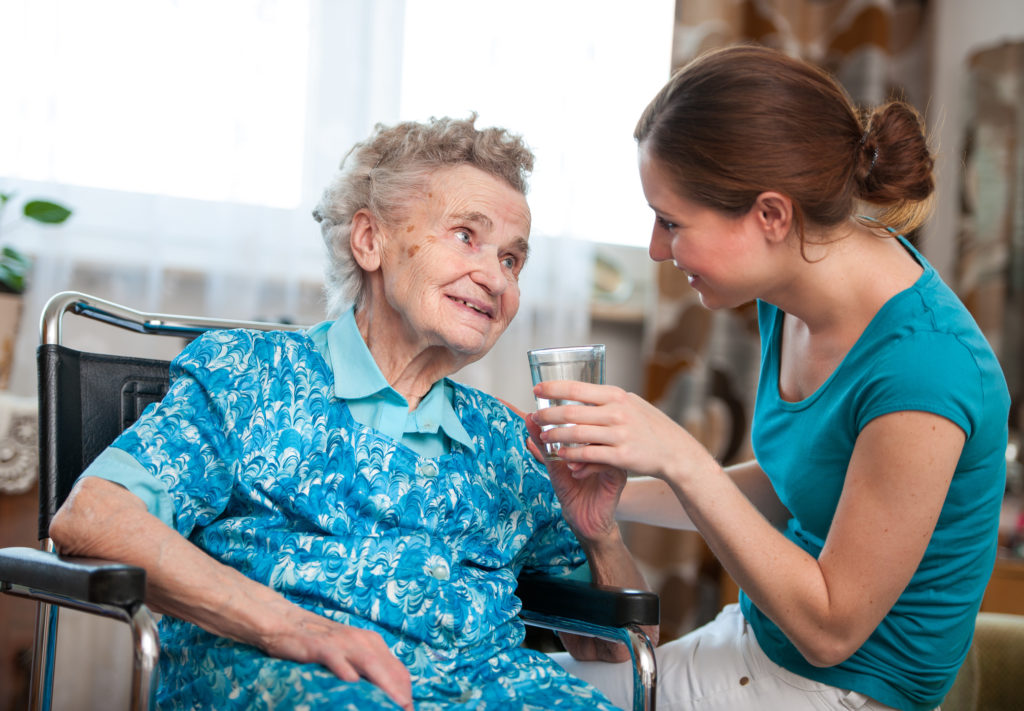 Serving Nursing Homes, Retirement Communities and Assisted Living Facilities. Our highly skilled team of psychiatrists has extensive experience working with various levels of elder care including retirement communities, assisted living, nursing home facilities, as well as geriatric hospital settings. With increasing numbers of individuals entering into old age and life expectancies rising, elder care facilities often face a shortage of psychiatric coverage. As this trend increases so do the cases of Dementia and mood/behavioral disturbances which results in increased stress and demands placed on staff and other residents. Telepsychiatry can represent part of the solution by utilizing real-time video conferencing links to facilitate an interaction between senior residents and a distant clinician. This service method can be used for routine psychiatric evaluation and care or emergency crisis intervention when it may be difficult to find access to a local psychiatrist, who is able to come onsite. Our telepsychiatry services allow elder care homes the ability to schedule services in regular blocks of time with a skilled psychiatrist which guarantees access to quality psychiatric care at an affordable rate. The result is that care facilities are able to reduce costs of traditional onsite services by reducing traveling expenses, time psychiatrists spend commuting to their facility, cost to transfer a patient unnecessarily to an acute care facility, and the potentially higher fees a psychiatrist may charge for seeing individual consumers onsite. Research highlights the cost savings in time and in overall expenses for psychiatric services delivered through telepsychiatry to elder care facilities. Telepsychiatry's acceptability is also reported to be high among the senior population, their families, and staff. Research has also cited telepsychiatry to be particularly valuable in rural areas where access to care is limited.
Corrections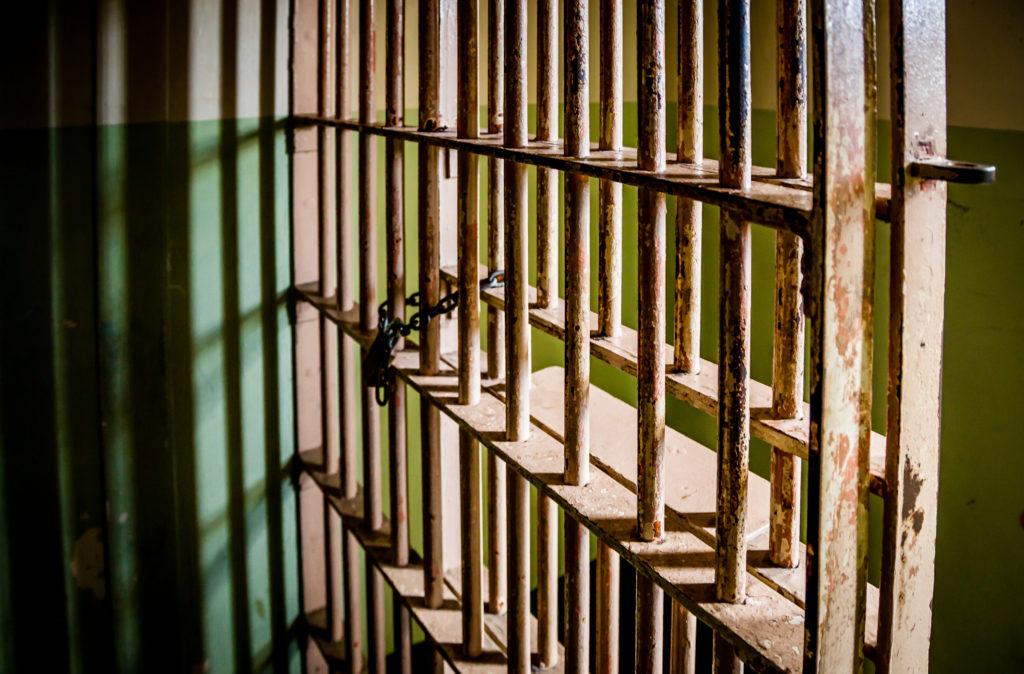 With the shortage of psychiatrists, correctional facilities in rural areas are often left with limited ability to recruit and retain practitioners. Our psychiatrists have years of experience providing telepsychiatry coverage to local jails as well as state prisons. Benefits of this method include reduced risk of assaults which can cost facilities thousands, if not millions, of dollars. Our services also reduce unnecessary transportation and supervision cost as well as reducing inmate aggression and behavioral issues that are often associated with chronic mental illness. With telepsychiatry services, appropriate medication management and routine care reduce the potential of escalation and psychiatric emergencies. Telepsychiatry represents access to corrections-specific psychiatrists who are sensitive to the nuances of treating offenders while maintaining adherence to a strict formulary.
Group Homes/Private Practices/PSR Teams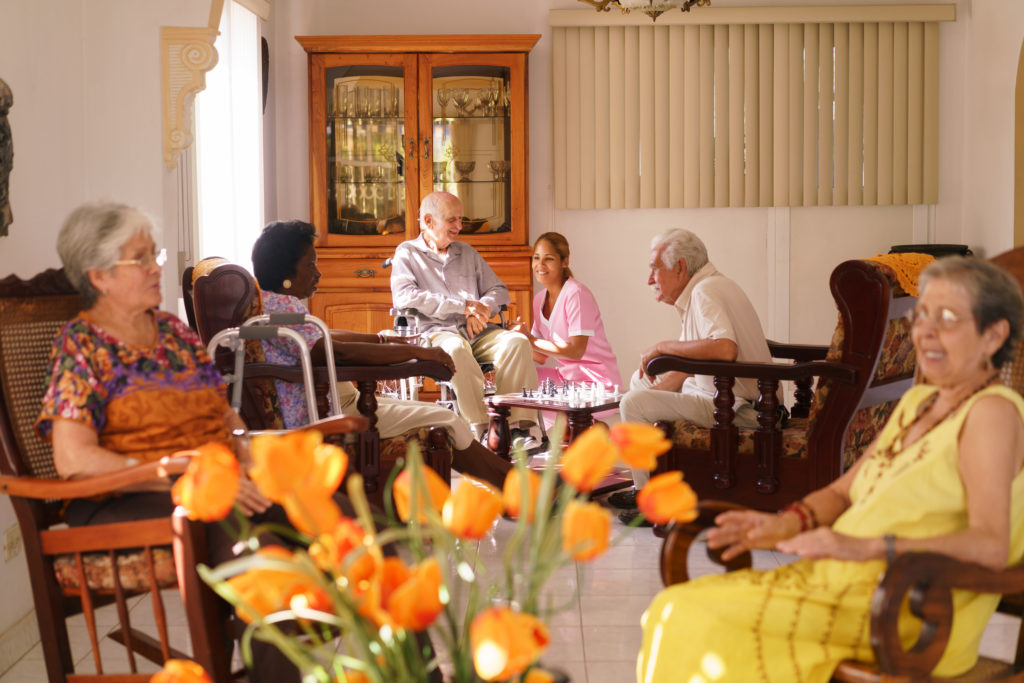 With the increasing shortage of psychiatrists, often the ones most in need are the most impacted. Our team helps to bridge that gap by providing telepsychiatry services to settings including group homes, rural private practices, and those with chronic mental illness being served by a community PSR or equivalent team. Whether your need is great or small our team will work hard to work with your schedule and ensure that your patients receive the highest quality of care.
Employers and Insurance Providers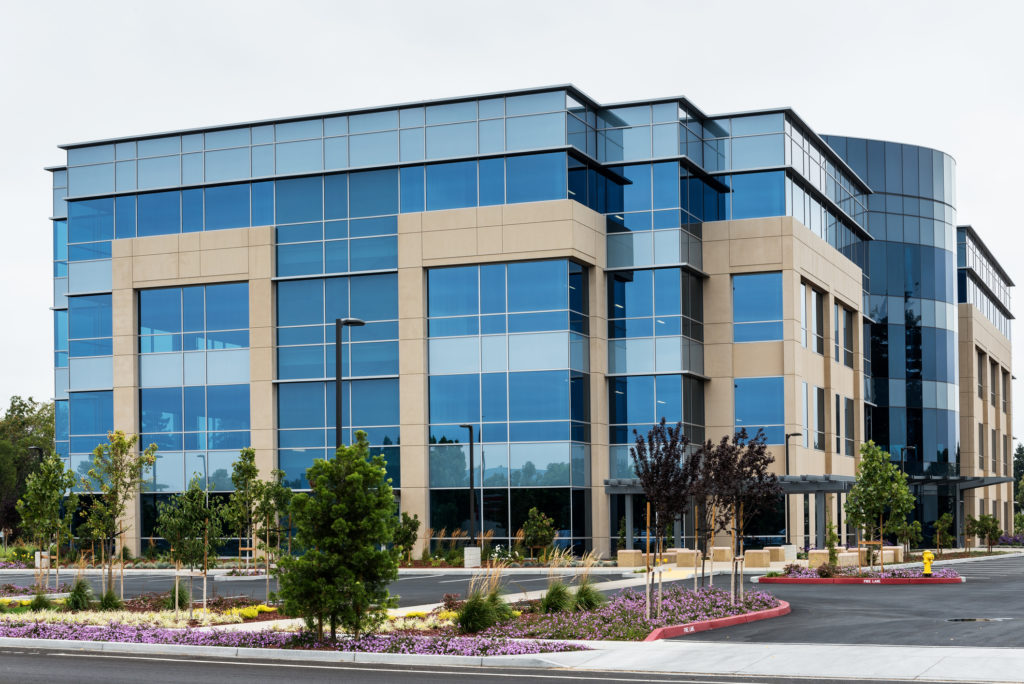 Members have a difficult time finding a psychiatrist in-network and must travel long distance or go to the ER to receive mental health care. This can prove to be extremely costly driving health care costs up and causing employees to miss work.
Insurance Providers looking for a mental health value-added service at a reduced cost
Employers that want to give their employees an added mental health benefit.
Businesses that can't afford to provide health care coverage to their employees.
Schools
T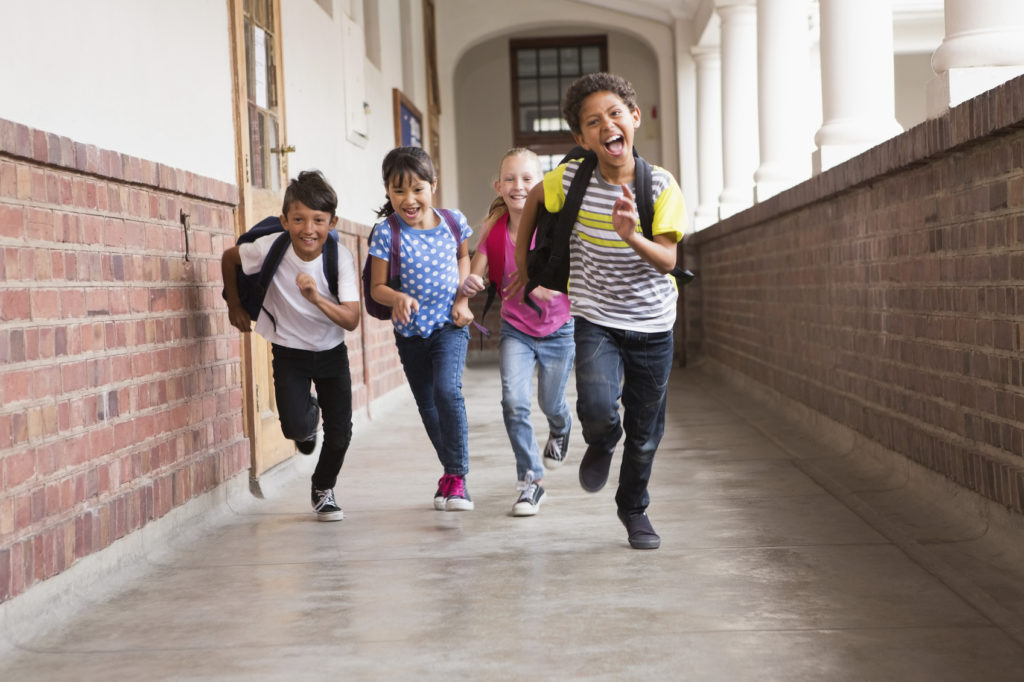 elepsychiatry is most useful in underserved areas with limited access to child and adolescent psychiatrists, such as rural areas and inner cities. In each of these locations access and follow through with care are limited and utilizing technology to provide easy access greatly improves care and enhances the child's functioning. Because teleconferencing can provide opportunities for participation of several individuals involved with the child (including family, mental health professionals, school personnel and social service workers) the possibility of enhancing collaboration among those involved with the child and thus amplifying treatment and response is great.
LocumsTenems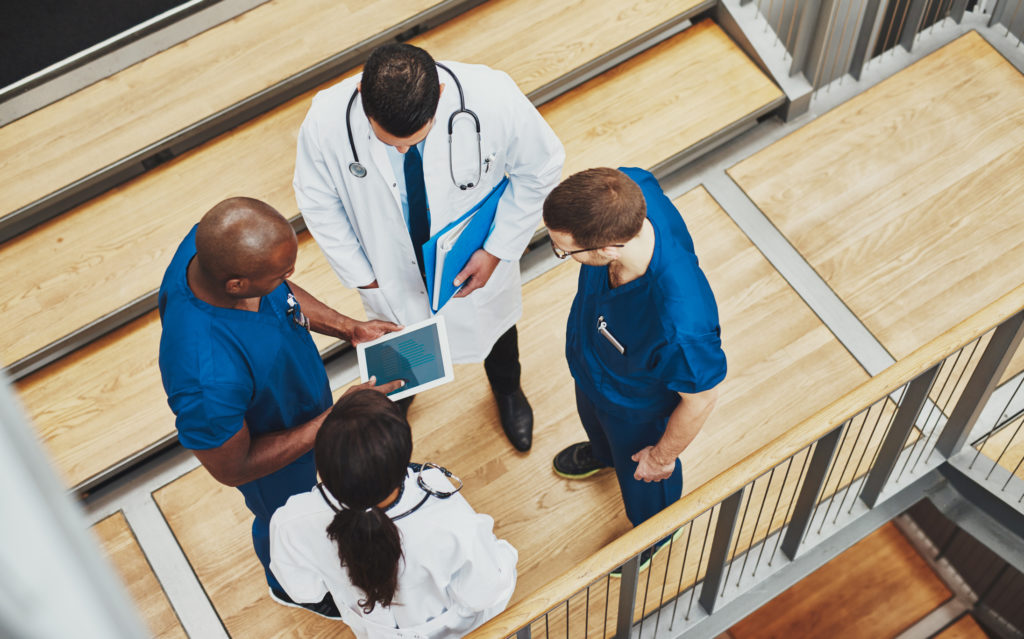 UBHS provides locum tenens coverage to fill in for staff psychiatrists for short term or long term assignments at your hospital, community service board, rural clinic, or other locations. We can mobilize quickly and allow a seamless handoff of patient load from resident physician to our team. Utilizing our locums coverage is quicker, easier, and less expensive than your typical staffing firm. We do not charge a retainer fee and if you opt to keep our team on full-time, you will not have to pay additional add on fees; rather our team continues to see your patients without interruption. Call today and leave the patient care to us.