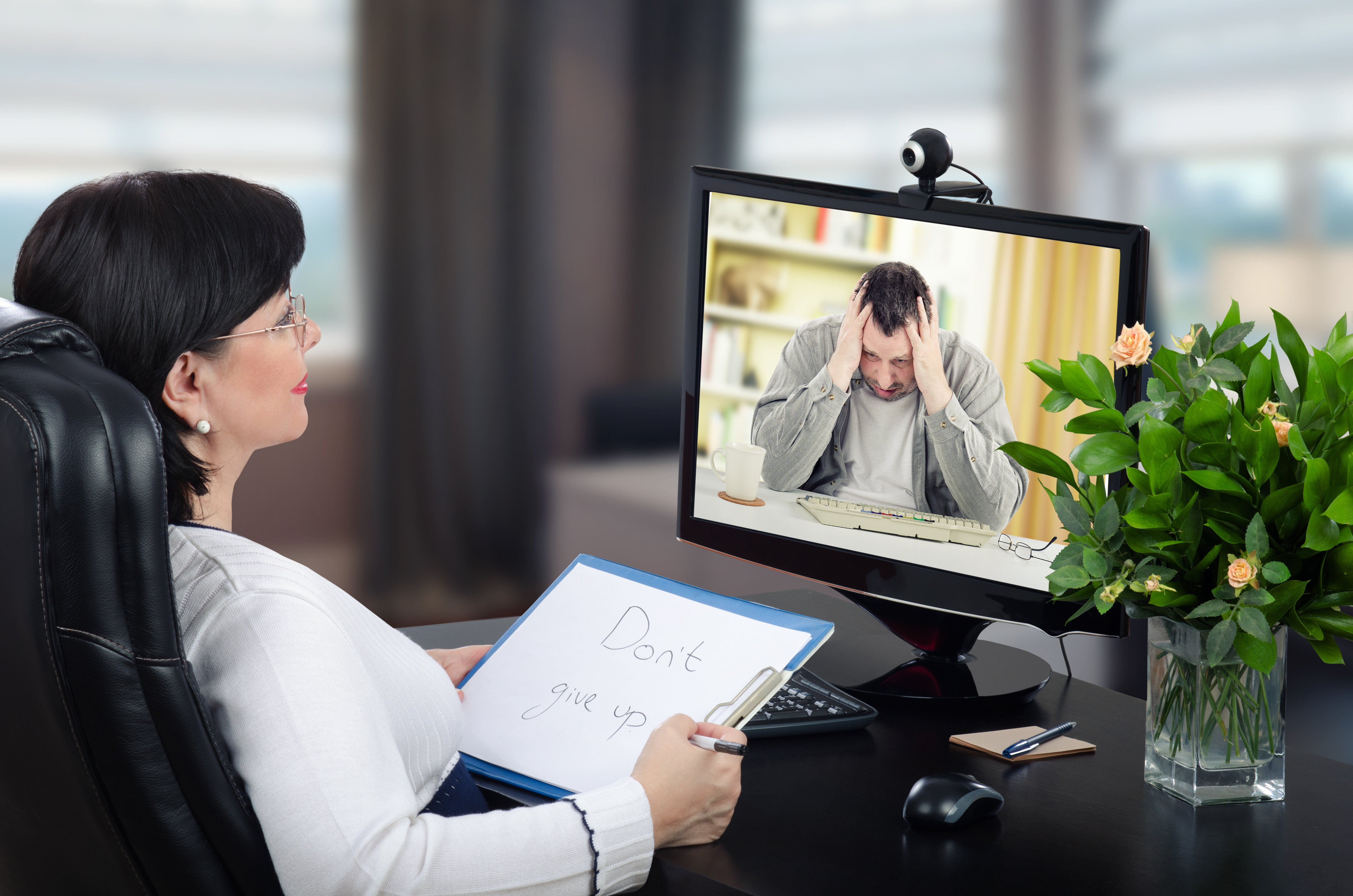 Mental Health & Psychiatric Evaluation
Our caring and highly qualified staff will help seniors overcome symptoms of depression, anxiety and mental health issues due to the loss of your spouse, job loss, retirement, reduced income and status, isolation, medical issues, changes in your living situation or family conflict.
Meds Management
Psychopharmacology can play an important role in the treatment of an individual's psychiatric problems. Our providers view medication management as a collaborative process with patient, psychotherapist and family all-playing an important role. Helping patients understand what medication can, and just as importantly, what medication cannot do in treating psychiatric disorders is an important aspect of medication management. Potential risks, benefits and alternative treatment options are carefully considered and explained before initiating treatment.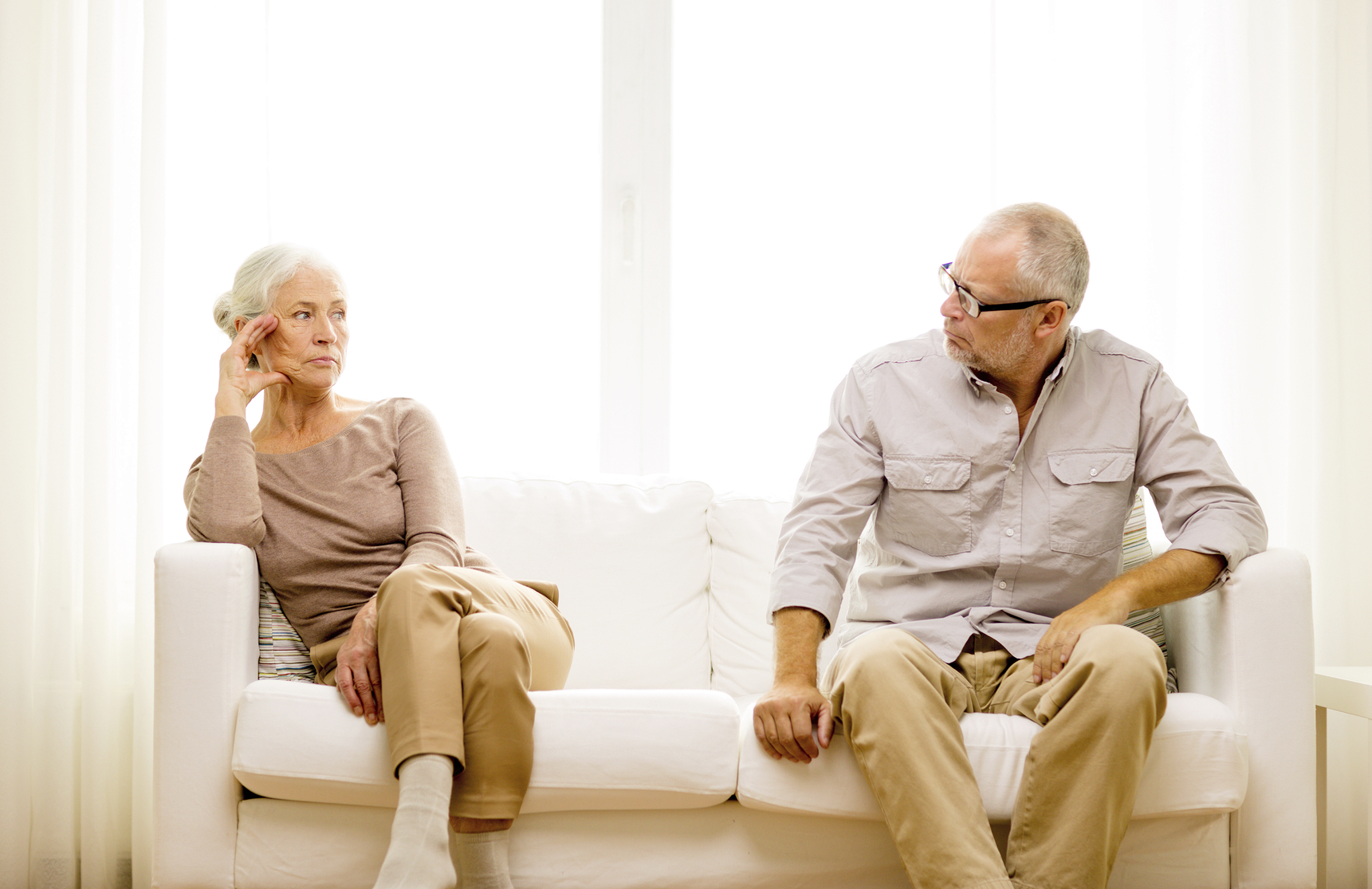 Inpatient Rounding/Outpatient Services
We can treat individuals with sub-acute mental health challenges or those transitioning  from inpatient psychiatric care or general outpatient services, including individual, group and family therapy, medication therapy, and psychotherapy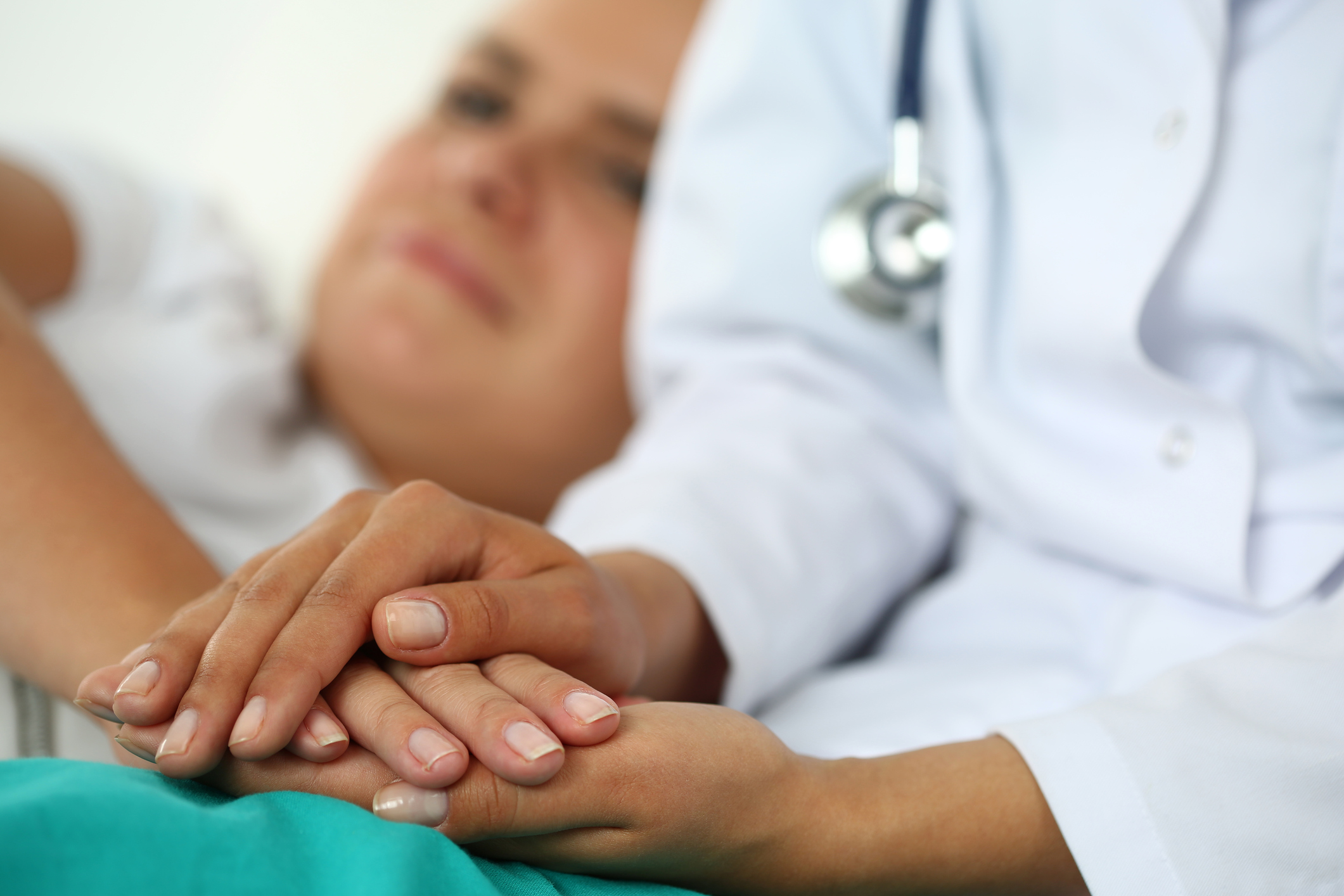 Crisis and Hospital Admissions
By using our crisis service, you have timely access to a crisis intervention specialist who can frequently help deliver the care needed to the patient before the crisis escalates and requires an emergency room visit or inpatient hospitalization.