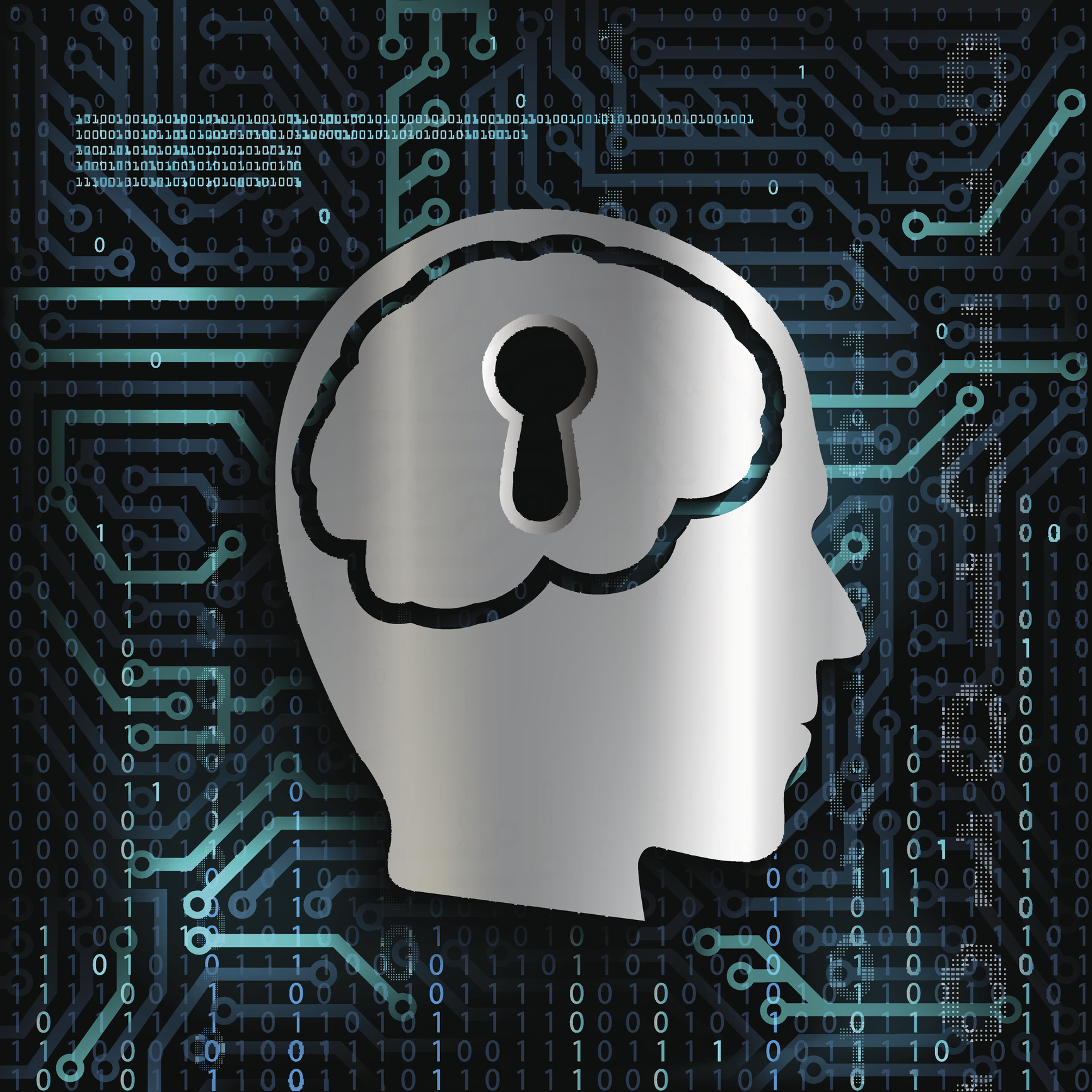 To support care facilities, UBHS provides secure forms to contact your provider, request notes and to set up a direct messaging account. You will fine easy access to New Patient Referral and Physicians Order forms.
To support our providers and clinicians, UBHS offers secure access support resources in the following areas:
New Hire Training and Orientation Videos
Clinician Policies and Procedures
EMR/ICA notes access
Important Resources
Please contact UBHS if you need to request access.