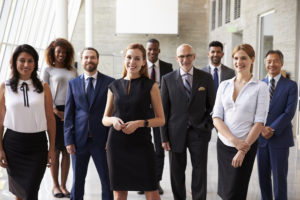 Our Providers
Our Doctors, Registered Nurses and Licensed Clinical Social Workers have experience providing coverage in corrections, nursing homes, private practices, community service boards, crisis stabilization units, schools, and inpatient hospitals. Over the years we have evolved our business to specialize in telepsychiatry to provide quick and convenient access to a broader community where provider access is limited. Our physicians are board certified, carefully screened and fully trained to work across a technology platform that is highly secured, internet based, and HIPAA compliant.
Clinical Nurse Practitioners
Judy Burke, NP
Peggy Clemons, CNS
Haley Kemp, NP
Maria Reid, NP
Michelle Wansky, NP
We're Hiring Experienced Professionals
Email Cover Letter and Attach Resume
APPLY
Psychologists and Counselors
In addition to psychiatrists, nurse practitioners, and psychologists, UBHS staff also include almost 30 LCSW's who work in nursing home settings throughout the state of Georgia and adjacent states.
Ralph Allsopp, Ph.D
Lisa Ellis, Ph.D