We are UBHS. United Behavioral Health Solutions.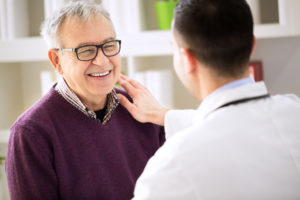 United Behavioral Health Solutions (UBHS) Inc. was founded by a group of caring medical and mental health professionals who are passionate about helping people with emotional/behavioral problems. Together, they set their goals to build a business to provide a cost effective, high quality and sustainable solution to healthcare. Our highly trained staff includes psychiatrists, psychologists, and counselors with many years of experience and diverse backgrounds.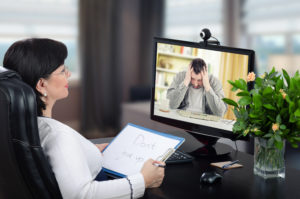 Our mission is to deliver cost effective, high quality and sustainable solution to healthcare with a firm commitment to excellence, integrity and innovation while making a lasting difference in the lives of patients and our communities.
Always maintaining flexibility to meet customers unique challenges.
Our patient are treated with compassion, trust and respect.
Set goals around building an outstanding team, offering opportunities for growth, recognition and reward in an environment of open communication, trust and mutual respect.
.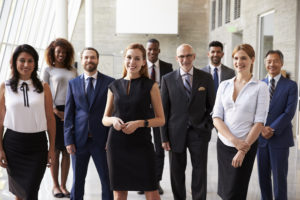 Our psychiatrists and psychologists have experience providing coverage in corrections, nursing homes, private practices, community service boards, crisis stabilization units, schools, and inpatient hospitals. UBHS specializes in telepsychiatry and psychotherapy to provide quick and convenient access to a broader community where provider access is limited. We also provide on-site long-term care facility patient visits, providing psychological screening and ongoing medicine management.  Our physicians and clinicians are board certified, licensed and carefully screened and fully trained to work across a technology platform that is highly secured, internet based, and HIPAA compliant.
Psychologists and Clinicians to visit nursing homes and skilled care facilities to serve patients.