UBHS Expands Service Offerings to Nursing Homes with visiting Clinicians.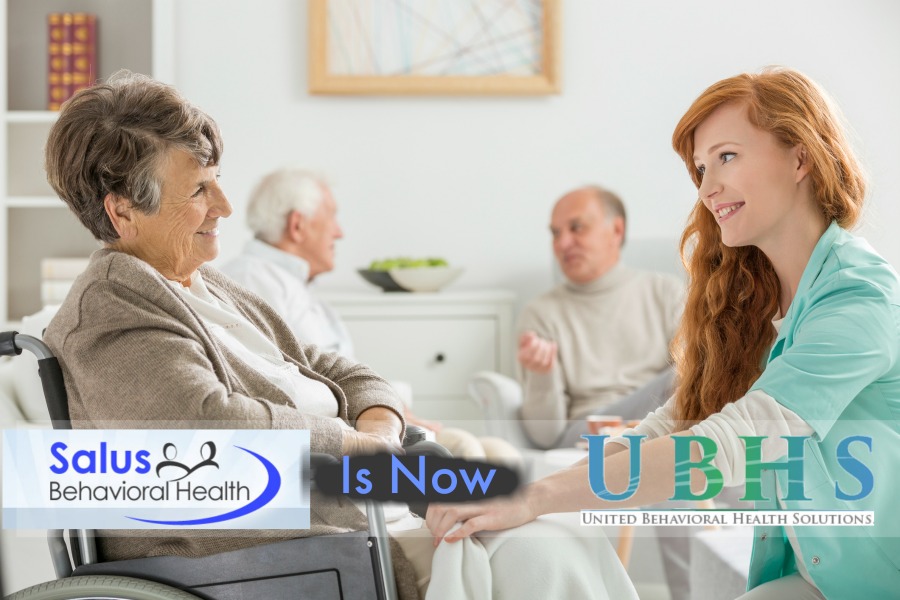 Salus Behavioral Health, one of the largest contract providers of fully integrated mental health services in the Southeast,  is now part of United Behavioral Health Solutions (UBHS), which has now expanded to provide psychological and psychotropic medication management services to long term care facilities.
How does a skilled nursing care facility take advantage of UBHS mental health program and specialist services?
First, we meet with the facility to asses the specific mental health needs of the residents, and then we design and implement a customized clinical services program, with ongoing management and administrative support services.
We provide Licensed Clinical Social Workers, Licensed Clinical Psychologists, Psychiatrists, and Nurse Practitioners who complement and support the facility's treatment team, with offerings ranging from psychotherapeutic intervention to psycho-pharmacological management.
UBHS values its role as an integral member of the treatment team.  Our program facilitates the integration of mental health services into the overall facility treatment plan, through interdisciplinary communication with physicians, nursing staff, families, and social service personnel.